HAVE QUESTIONS? 

Phone: 

805-346-2040

Email: afmetalprod@gmail.com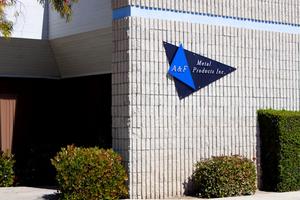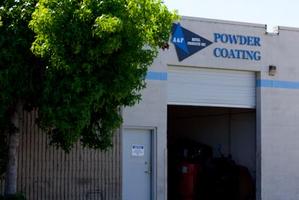 Since 1989 A&F Metal Products Inc. has been working with leading manufacturers to produce quality products.We offer some of  the best services in SANTA MARIA. As a full service fabrication shop we offer competitive pricing and fast turn around time on our products. In recent years our powder coating shop has developed a execellent reputation for quality and on time delivery. Feel free to contact us for a quote and see what we can do for you.

520 FARNEL RD Ste. L,

SANTA MARIA,CA 93458

©2011, A&F METAL PRODUCTS Inc., All Rights Reserved.